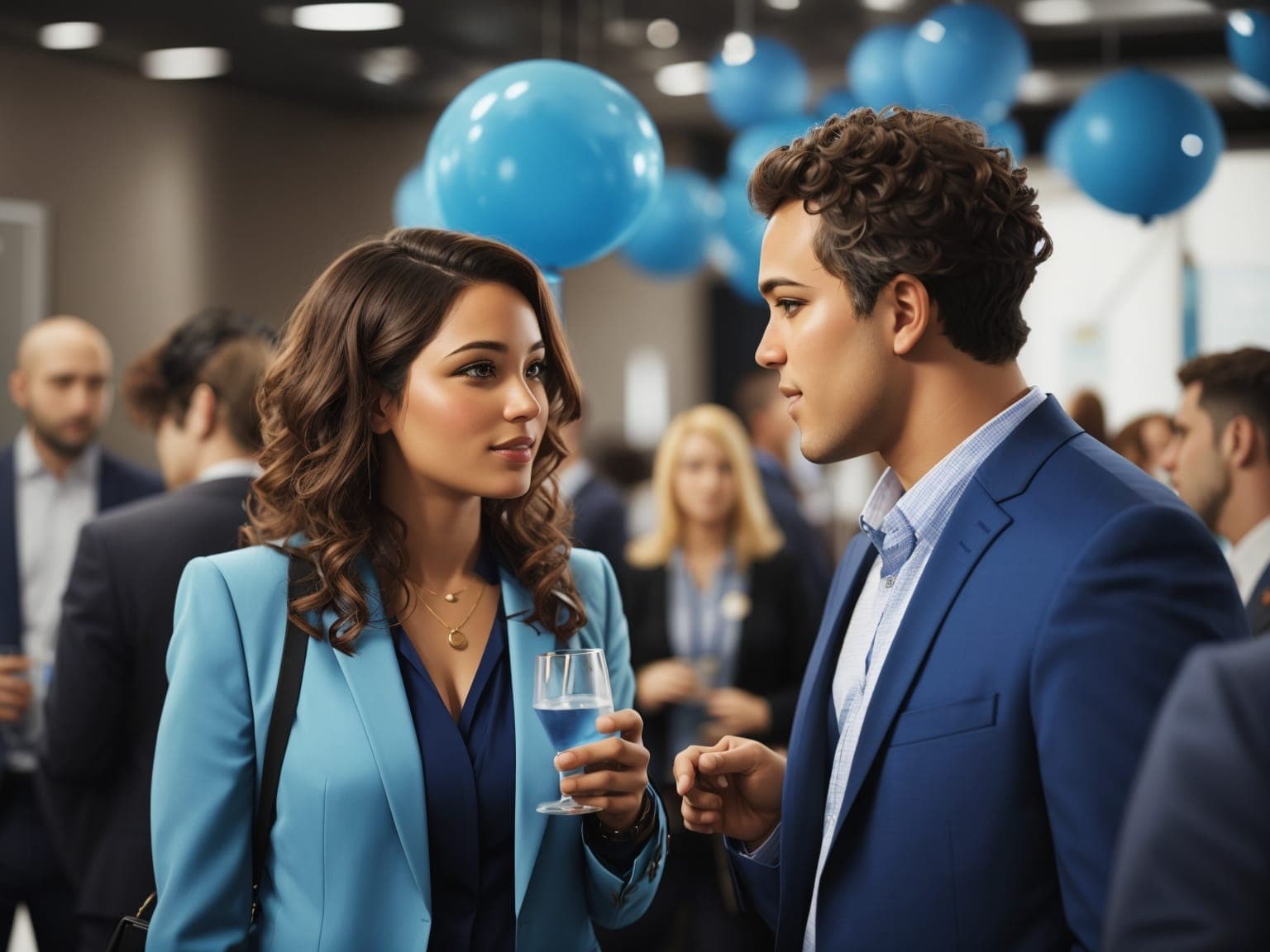 The Ultimate Guide to Networking: Unlocking the Door to High-Paying Jobs
Networking remains one of the most effective yet underutilized strategies for landing high-paying jobs. It's not just a cliché; it's a fundamental reality of the job market. In fact, some studies have found that up to 85% of jobs are filled through networking. Understanding and leveraging the power of networking can make the difference between a stagnant career and one that soars. This comprehensive guide will provide actionable tips to help you harness networking effectively.
Why Networking Opens Doors
Many high-paying jobs are never publicly advertised. They are filled through internal referrals, headhunters, and personal connections. Networking gives you access to this "hidden" job market.
For example, research by LinkedIn found that 40% of openings at the average company are not posted publicly. And another study revealed that employee referrals result in over 5 times more hires than normal applicants.
Employers are also much more likely to take a chance on candidates recommended by someone they trust. Coming referred gives you instant credibility. A referral helps mitigate the risk of hiring for the employer.
Connecting with professionals already in high-paying roles provides valuable insights into in-demand skills and qualifications. This inside information enables you to position yourself more strategically.
Informational interviews and conversations with your network contacts can reveal key details on company culture, leadership styles, and unposted opportunities.
A Strategic, Multi-Faceted Approach
Effective networking requires a focused, multi-pronged strategy:
Identify Your Value
Before reaching out, be clear on what you bring to the table. This includes both hard skills and soft skills - your ability to solve problems, bring new perspectives, and add value.
Come up with 5-10 key strengths, skills, and accomplishments you want to highlight. Refine this throughout your search process.
Segment Your Network
Categorize your connections into:
Influencers: High-profile individuals who can open doors to an industry or company.
Peers: Those in similar roles or at similar career stages in your industry. Great for insider tips and peer support.
Mentors: More experienced individuals willing to offer career guidance and life wisdom.
Dormant ties: Old colleagues, classmates, past bosses - reconnect for fresh opportunities.
Networking connectors: Outgoing people with large networks they can introduce you to.
Use the Right Platforms
LinkedIn: Critical for professional networking. Engage actively; don't just connect.
Events: Conferences, seminars, meetups, and webinars provide networking opportunities.
Social Media: Platforms like Twitter and Reddit enable connections if used strategically.
Craft Your Elevator Pitch
Distill your value proposition into a 30-60 second elevator pitch. Include your goal, unique strengths, experience highlights, and the types of roles you're targeting.
Tailored Outreach
When contacting someone new:
Be specific about your purpose and desired outcome.
Offer value - share useful articles, connections, or insights.
Respect their time and availability.
Follow Up and Maintain
Provide regular career updates and personal check-ins to sustain relationships.
Offer periodic help or information that could benefit them.
Celebrate their achievements and milestones.
Expanding Your Network
Look for opportunities to systematically grow your network:
Attend industry meetups and conferences, even virtually. Follow up with your contacts.
Take on side projects that introduce you to new people.
Ask for introductions to your existing contacts' networks.
Connect with former colleagues who have moved to new companies.
Interact in online forums and groups related to your field.
Informational Interviews
Informational interviews with professionals in roles you aspire to are invaluable:
Ask smart, thoughtful questions about their career path, lessons learned, and industry insights.
Listen intently - the goal is information, not asking for a job.
Express gratitude and offer to connect them to others who could be assets to them.
Stay in touch by sharing relevant articles or updates.
Tracking Your Networking
To maximize your networking ROI, track these metrics:
Number of new people connected with per month
Percentage of meetings that lead to valuable insights
Number of referrals or warm introductions provided through your network
Number of roles or opportunities surfaced through networking
Networking Etiquette
Follow these dos and don'ts:
DO:
Personalize your outreach and pitches. No spamming.
Provide value to your contacts, not just take.
Respect people's time. Keep it crisp.
Follow up and show appreciation.
Maintain confidentiality if shared off the record.
DON'T
Overshare or get too personal too quickly.
Try too hard to sell yourself. Focus on learning about others.
Be self-promotional without bringing value.
Make it all about you. Shift the focus to others.
Key Takeaways
Leverage networking to access hidden job markets and build credibility.
Identify your value proposition and segment your network strategically.
Use platforms like LinkedIn, events, and social media effectively.
Expand your network continuously; informational interviews are invaluable.
Track your efforts, follow up, provide value, and nurture connections.
The key is building meaningful, mutually beneficial relationships - not just accumulating contacts. Networking requires long-term investment, but the compounding returns can provide the edge you need to reach new career heights.
Start expanding your network today; it could unlock the door to your next opportunity.
References
Granovetter, M. S. (1973). The Strength of Weak Ties. American Journal of Sociology, 78(6), 1360-1380.
Garg, R., & Telang, R. (2019). To be or not to be LinkedIn: Online social networks and job-search persistence. MIS Quarterly, 43(3), 819-840.
McCord, Patty. "How To Find A Job: Just 35% Of Jobs Are Advertised, Here's How To Find The Rest." Forbes, Forbes Magazine, 16 July 2018, https://www.forbes.com/sites/nextavenue/2018/07/16/how-to-find-a-job-just-35-of-jobs-are-advertised-heres-how-to-find-the-rest/.
LinkedIn Talent Blog. "Find The Job You Love." LinkedIn, 12 Mar. 2014, https://business.linkedin.com/talent-solutions/blog/2014/03/find-the-job-you-love.
Toepoel, Utz, and Marcel Oosterhoff. "Employee Referrals: A Study of 'Close Friends'." Recruiting Roundtable, 3 Sept. 2019, https://recruitingroundtable.com/employee-referrals-study-of-close-friends/.
Van Hoye, G., & Lievens, F. (2009). Networking as a job search behaviour: A social network perspective. Journal of Occupational and Organizational Psychology, 82(3), 661-682.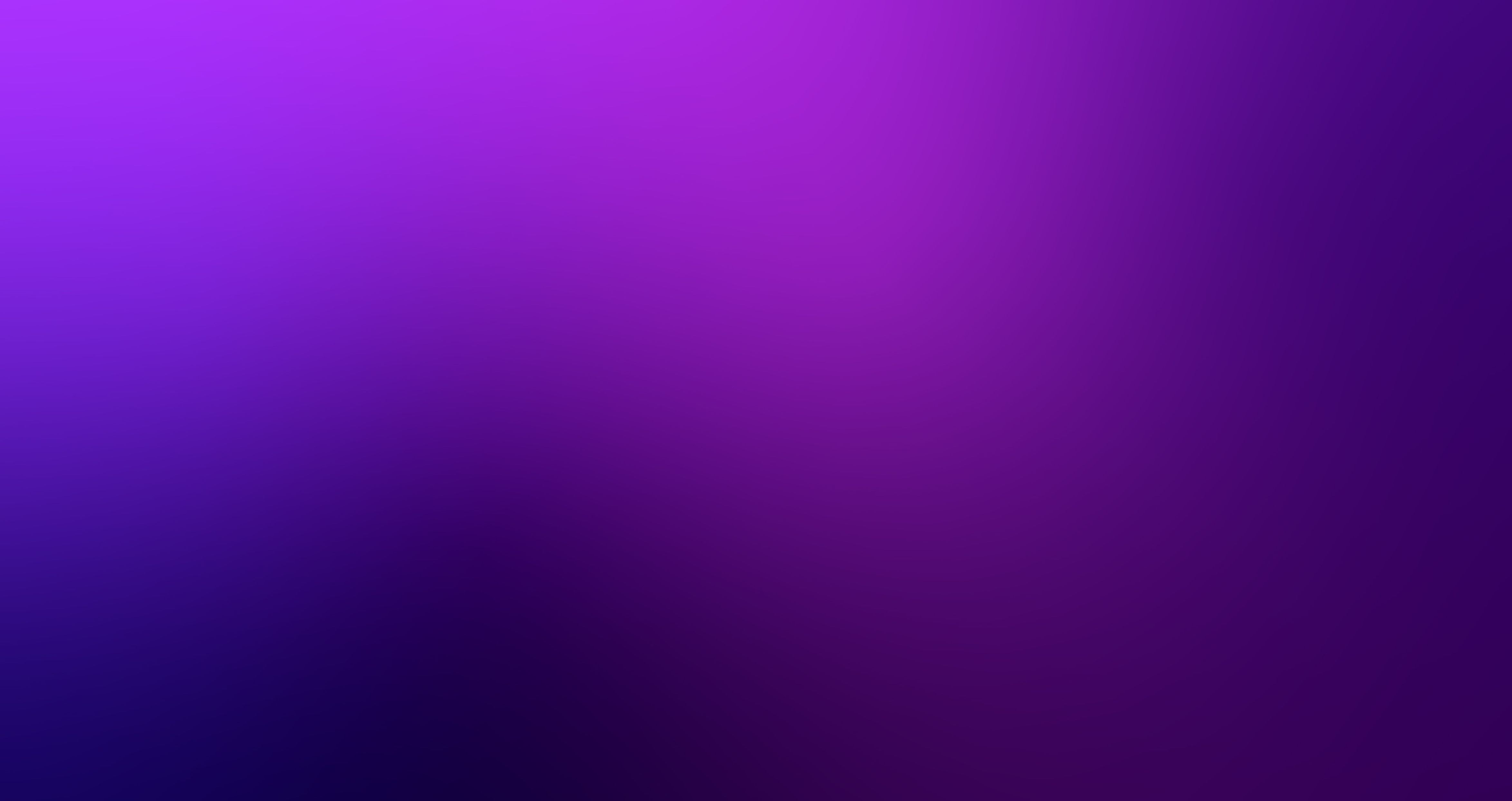 Get Interview-Ready with Mock AI Interviews
Be confident and prepared to ace any interview situation. Our AI-powered Interview Simulator mimics real interviews so you can practice and master your responses.
Start My Practice Interviews
📘 Buy The Book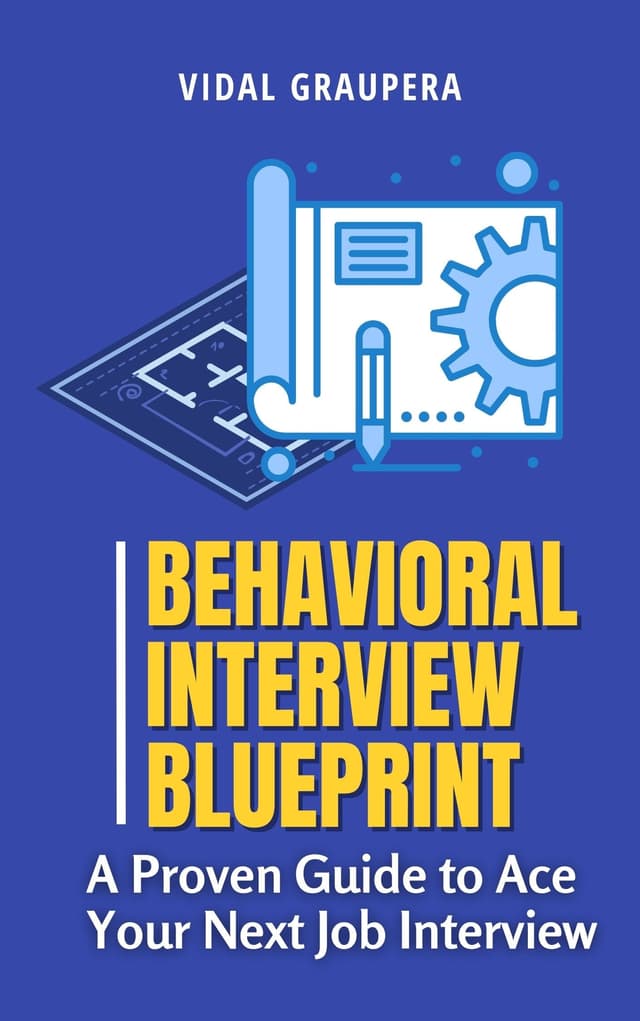 Learn the art of behavioral interviews with The Behavioral Interview Blueprint: A Proven Guide to Ace Your Next Job Interview. This comprehensive guide dives deep into the nuances of behavioral interviews, equipping you with the knowledge and confidence to showcase your skills, experiences, and unique attributes effectively.
❓Question Bank
Explore our Question Bank for detailed Q&A specific to various job roles. This resource can help you better prepare for your next interview.
Explore Question Bank
🗣️ Join our Discord
Connect with others preparing for their interviews in our Discord community. It's a perfect place to share experiences, exchange tips, seek advice, or just to find some motivation from others who are on the same journey.
Join now!