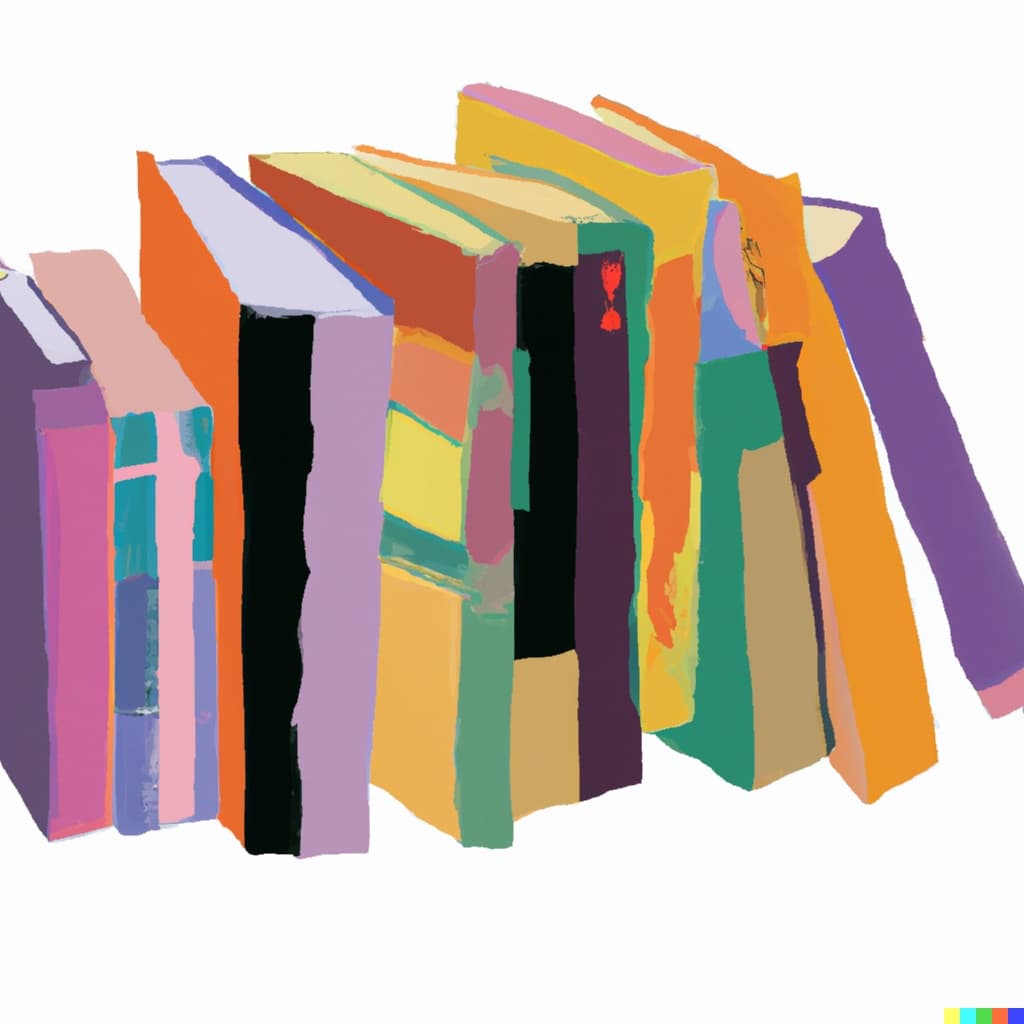 Top 5 Books to Help You Master Behavioral Interviews
Preparing for behavioral interviews can be challenging, but with the right resources, you can improve your skills and boost your confidence. Here are the top 5 books to help you master behavioral interviews, providing practical tips, strategies, and insights to answer interview questions effectively.
1. "Behavioral Interview Blueprint: A Proven Guide to Ace Your Next Job Interview" by Vidal Graupera
It demystifies the process by emphasizing the importance of soft skills, illustrating how to identify pertinent behavioral traits, analyze job descriptions, and understand common interview themes. The book also teaches you how to use the STAR (Situation, Task, Action, Result) method for structuring responses, navigate unconventional questions, and adapt to different interviewing contexts. With actionable tips and real-life examples, this guide serves as a launching pad for career advancement, invaluable for both seasoned professionals and those just starting their career journey.
2. "The STAR Interview: How to Tell a Great Story, Nail the Interview and Land Your Dream Job" by Misha Yurchenko
Focusing on the widely-used STAR method (Situation, Task, Action, Result), this book provides a step-by-step approach to crafting and delivering powerful stories during behavioral interviews. Misha Yurchenko shares his expertise as a career coach and recruiter, helping you understand the importance of storytelling in interviews and how to make your stories stand out. The book includes practical exercises, examples, and templates to guide you through the process.
3. "Great Answers to Tough Interview Questions" by Martin John Yate
A classic in the interview preparation genre, Martin John Yate's book covers a wide range of interview questions, including behavioral ones. The author offers practical advice on how to tackle difficult questions, emphasizing the importance of understanding the interviewer's perspective and expectations. The book features numerous examples and sample answers, making it an excellent resource for anyone looking to improve their interview skills.
4. "301 Smart Answers to Tough Interview Questions" by Vicky Oliver
Vicky Oliver's book offers a wealth of smart and well-crafted answers to a wide range of interview questions, including behavioral ones. The author shares her insights on how to address challenging questions, highlight your strengths, and avoid common pitfalls. This book is an invaluable resource for interviewees at all levels, providing a solid foundation for crafting your own compelling responses.
5. "Powerful Phrases for Successful Interviews" by Tony Beshara
In this book, Tony Beshara focuses on the importance of using the right language and phrases during interviews to make a strong impression. The author, a renowned recruiter and career coach, shares his knowledge of what hiring managers and interviewers look for in candidates. The book includes a comprehensive list of powerful phrases to use in various situations, helping you articulate your experiences, skills, and accomplishments effectively.
By leveraging the insights and strategies from these top books on behavioral interviews, you can better prepare yourself for success in your next interview. Invest time in understanding the concepts, practicing your responses, and developing compelling stories to showcase your skills, experience, and fit for the role.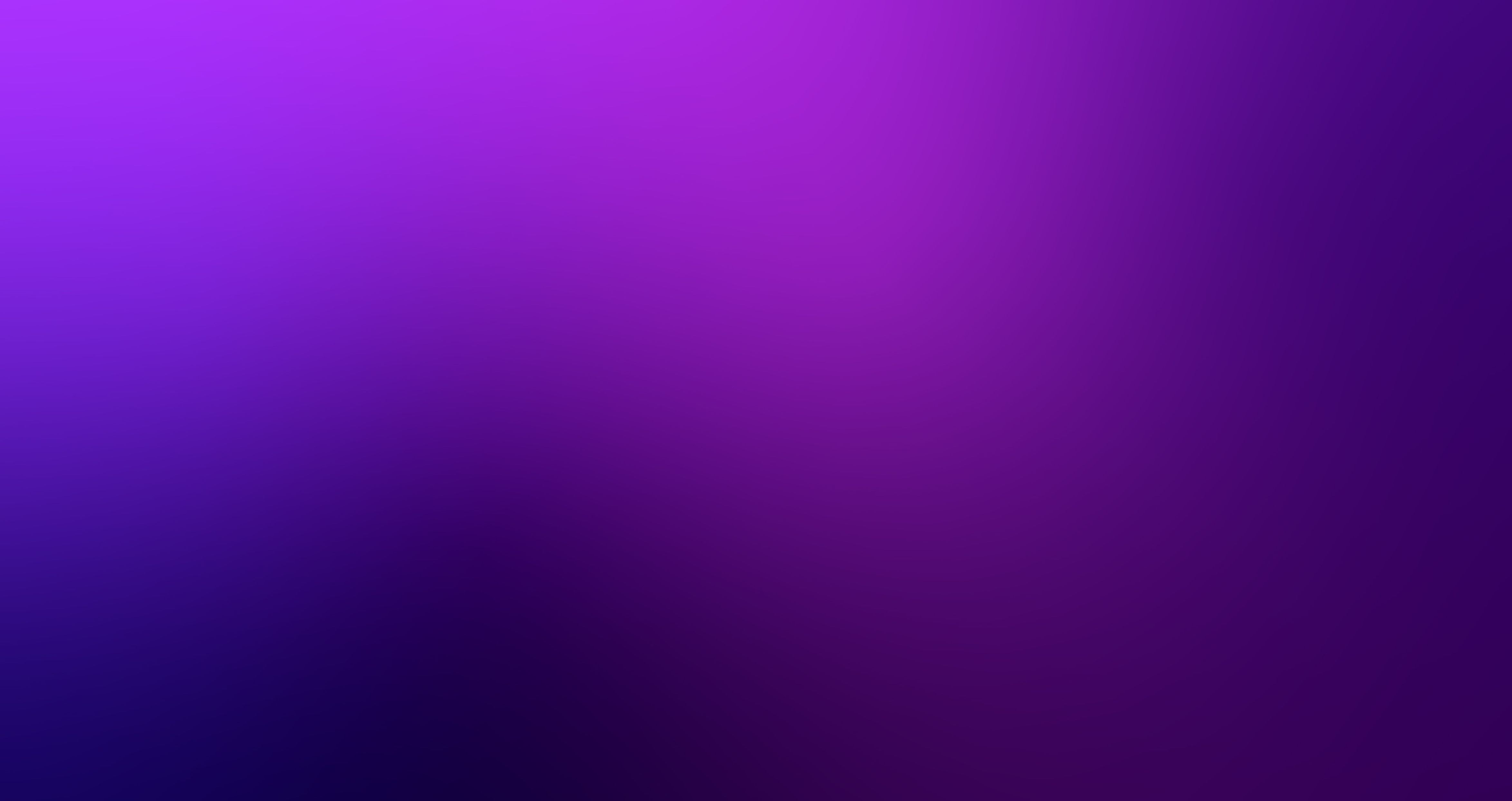 Get Interview-Ready with Mock AI Interviews
Be confident and prepared to ace any interview situation. Our AI-powered Interview Simulator mimics real interviews so you can practice and master your responses.
Start My Practice Interviews
📘 Buy The Book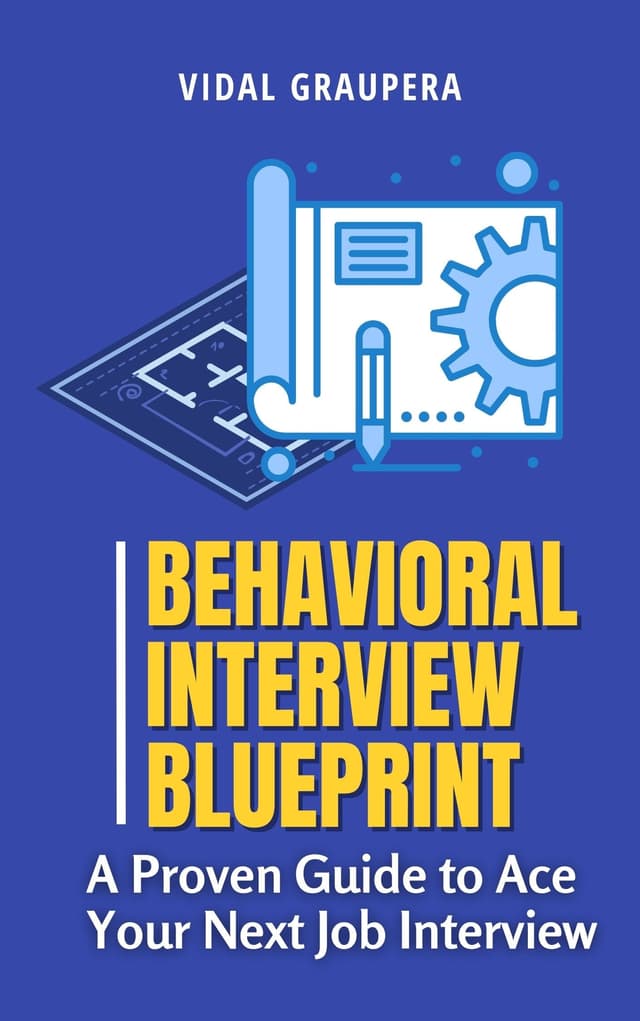 Learn the art of behavioral interviews with The Behavioral Interview Blueprint: A Proven Guide to Ace Your Next Job Interview. This comprehensive guide dives deep into the nuances of behavioral interviews, equipping you with the knowledge and confidence to showcase your skills, experiences, and unique attributes effectively.
❓Question Bank
Explore our Question Bank for detailed Q&A specific to various job roles. This resource can help you better prepare for your next interview.
Explore Question Bank
🗣️ Join our Discord
Connect with others preparing for their interviews in our Discord community. It's a perfect place to share experiences, exchange tips, seek advice, or just to find some motivation from others who are on the same journey.
Join now!