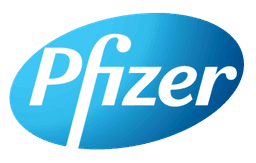 Pfizer
Pfizer is known for its comprehensive interview approach, placing a strong emphasis on candidates who exhibit dedication to healthcare innovation, ethical decision-making, and alignment with the company's mission to improve global health. They prioritize individuals who are deeply committed to advancing biomedical research and patient care.
Interview Questions
Describe a time when you led a project that brought about a significant advancement in medical research or patient care.
Test yourself on this
---
Tell me about a challenging situation involving ethical considerations in the pharmaceutical industry. How did you navigate it?
Test yourself on this
---
Describe a time when you had to collaborate with multiple teams or stakeholders to bring a pharmaceutical product to market.
Test yourself on this
---